Did you know that the architecture of your computer environment can have a significant impact on the cost and success of its components?
It's critical that your IT environment and infrastructure are set up correctly.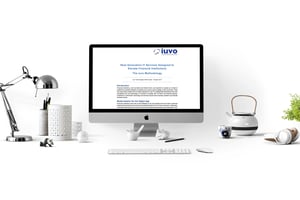 This whitepaper will discuss:
The various IT functions throughout the process flow.
How making the right choices can enhance the success, lower the cost, and reduce the design time when making a new semiconductor device.
How IT can empower your EDA business.