Are you planning to make a move to the cloud but need more information? Our new eBook will tell you everything you need to know. Find out how migrating your data to the cloud will help streamline your operations, provide an extra layer of backup, and increase the flexibility of your workforce.
Here's what you'll learn: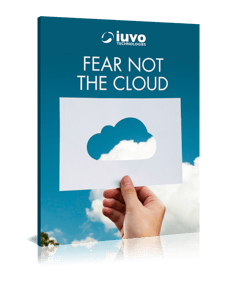 What is the cloud and how does it work?
How secure is it?
How you'll save money as you scale your business
Download our new eBook, Fear Not the Cloud, today.