How can your financial institution differentiate itself from your competitors?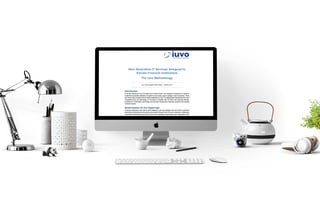 Investment in outsourced IT consulting and services should can solve business problems and elevate business results.
This white paper will explain:
The ways implementing IT well can differentiate you from your competitors.

How to leverage technology to provide great products, service, and automation.

How to empower your business

by viewing your IT as an integral part of your business plan rather than a series of peripheral devices.